Principal's Message & School Philosophy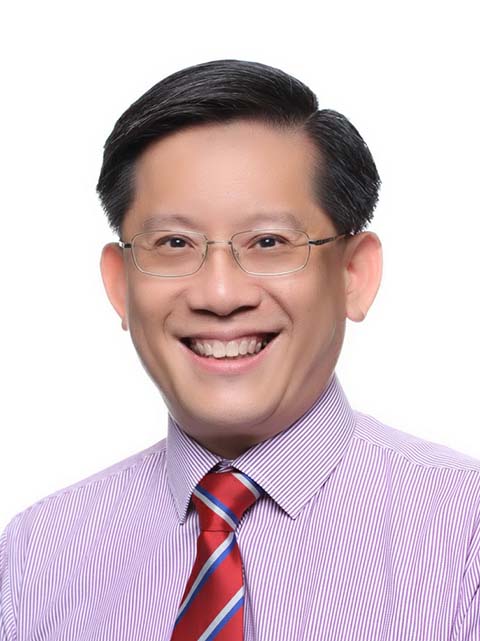 Happy New Year and a warm welcome to you and family to the Canberran Community. I would like to place on record our appreciation to Principal Mr Ng Tiong Nam for his leadership at Canberra Secondary (2017 – 2022) and wish him all the best as he assumes his new appointment from 2023 as Principal, Broadrick Secondary School. I am honoured to join Canberra Secondary as its fifth Principal and I look forward to working in partnership with all parents/guardians as we nurture our students to be Grateful, Respectful and Compassionate Canberrans.

School Philosophy, Culture and Ethos :
Guided by our School Motto of "Challenge your potential; Conquer your aspirations; and Contribute to society", our school's vision is to nurture a community of Grateful, Respectful, and Compassionate individuals who are appreciative of the world around them, respectful of one another's differences and perspectives, and compassionate in their actions towards those in need. Through this vision, we aim to develop responsible, empathetic, kind, and socially conscious individuals who, as they grow and learn, will make a positive impact on their communities and the broader society.
We Lead, Care, Inspire,
For the Future of the Nation Passes through our Hands.
And this is what we are committed to do.

Thank you.

Mr Leong Kok Kee
Principal