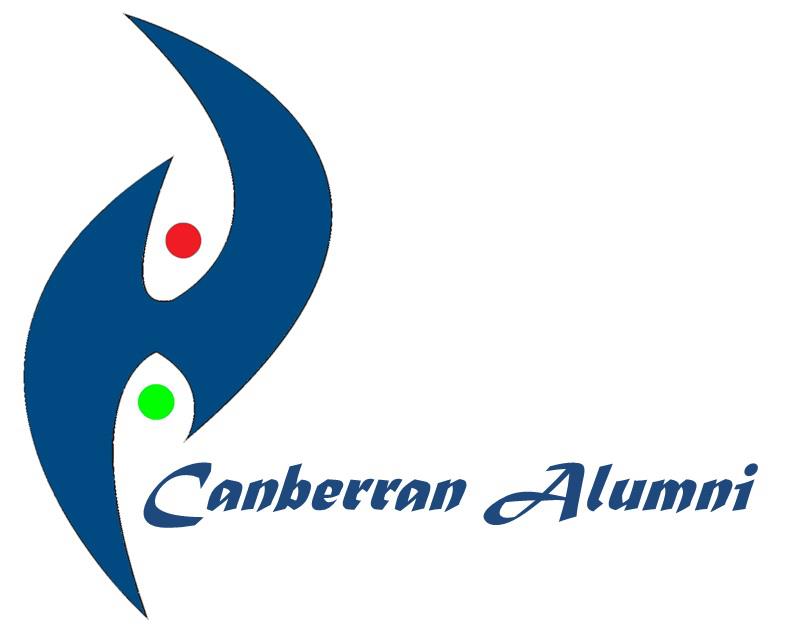 Canberran Alumni plays an important role in enhancing the overall quality of education in Canberra Secondary School. The school collaborates with Canberran Alumni in order to leverage on their resources to create more opportunities to develop the potential of our students.
The Alumni members have been very supportive of the school activities. They provided great support to Sports Fest and Good Health, Great Living @ Canberra as game officials and participants. The Alumni members had organised the Prom Night 2015 for the graduating students and were involved in major school events, such as Lunar New Year celebrations, Sports Fest and Canberran Nights.
The Alumni members have also been actively reaching out to graduates so as to tap on them to boost the strength of the Alumni. The aim is to instil a sense of belonging and pride in Canberra.
GRC Quotes from Canberra Alumni
Name
Position
Quote
Dennis Goh Jiong Yu
President & Community Service, Head
GRC are values that are ageless and important for one's moral compass.
Joseph Quek Jie Hui
Vice-President
To me, GRC means We live life not only for ourselves but for others.
Nur Aziera Bte Khairolazati
Secretary & Human Resource Head
To be Grateful for the people in your life and the little things, be Respectful to everyone no matter their background and show Compassion with no boundaries. When you do, you will see the beauty in every little thing.
Thor Zi Qing, Coleen
Treasurer
GRC is the basis of morality.
Alex Tay Teck Ghee
Assets Head

GRC are important values that everyone should strive to have

Lewis Poh Yu Gui
Welfare Head
GRC means being an example of what it means to serve others.
Anne Meenakshi Rajendran
Marketing Executive
When one possesses these values, you know that their heart is pure.
Cheyenne Yam
Marketing Executive

GRC are a set of values that lies close to my heart. Ever since it has been introduced in the school, I've been applying it into my daily life.

Ang Zi Yi
Marketing Executive
GRC are the values that I live by.
Joseph Ong Zhi Sheng
Event Manager

Grateful is recognition of other people, what they do, how the think and how their feelings are sometimes affected by our actions.

Respect for other people and respect for yourself leads to others respecting you. Compassion is to recognize the suffering of others and then take action to help.